Why choose
Ever Clean?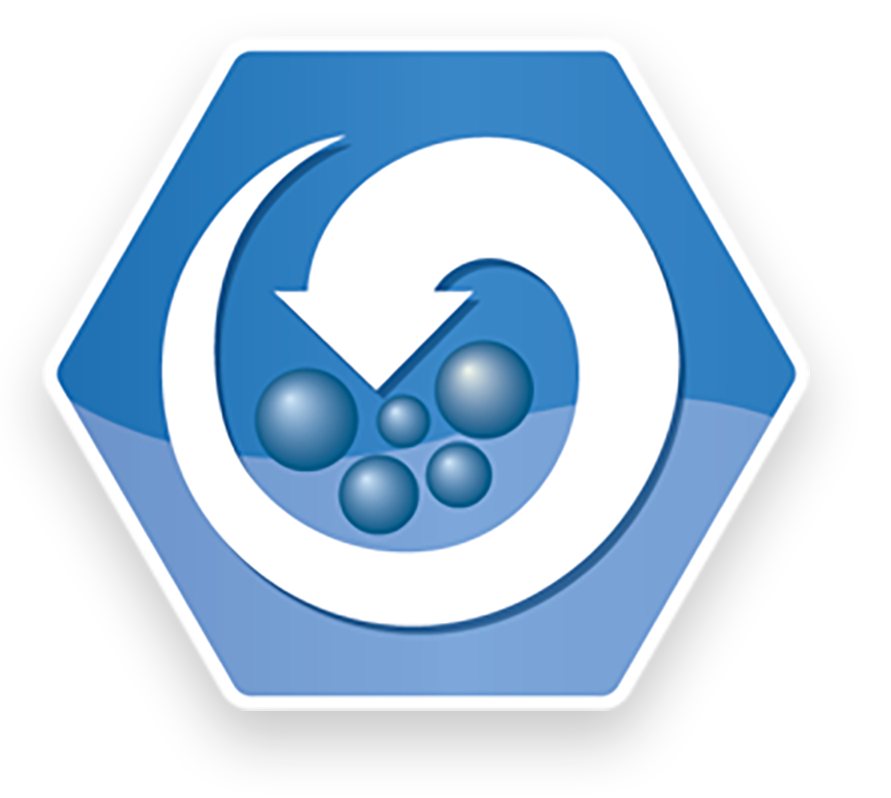 Maximum Odour Elimination
Activated Carbon Technology traps and locks in odours instead of masking it.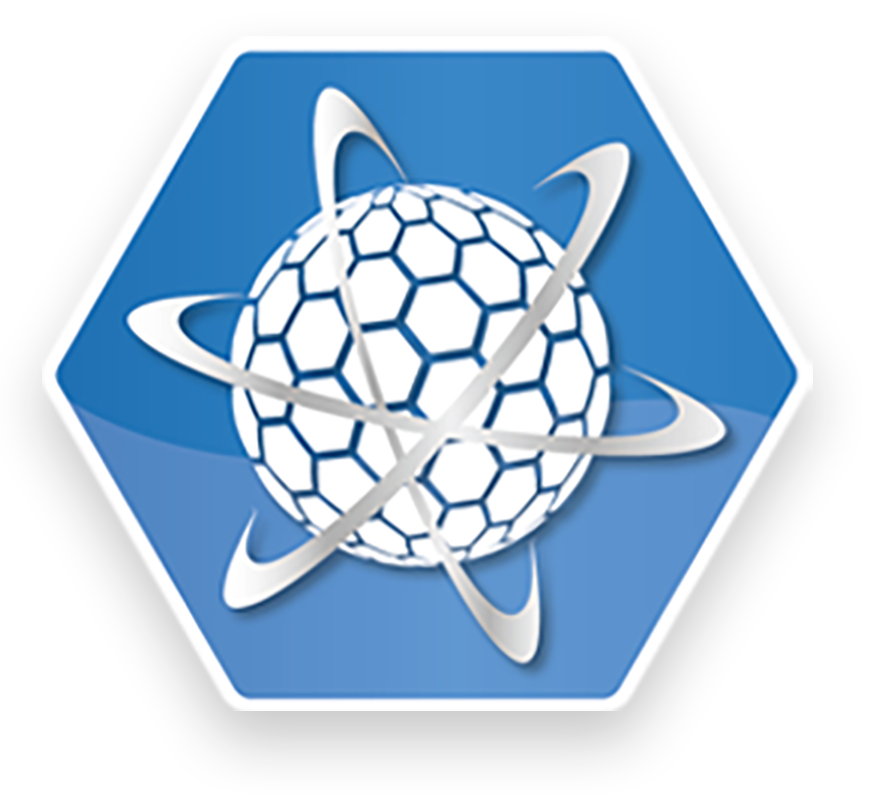 Unbeatable Clump Strength
Highly absorbent clumping clay reduces crumbling, resulting in tight easy-to-remove clumps.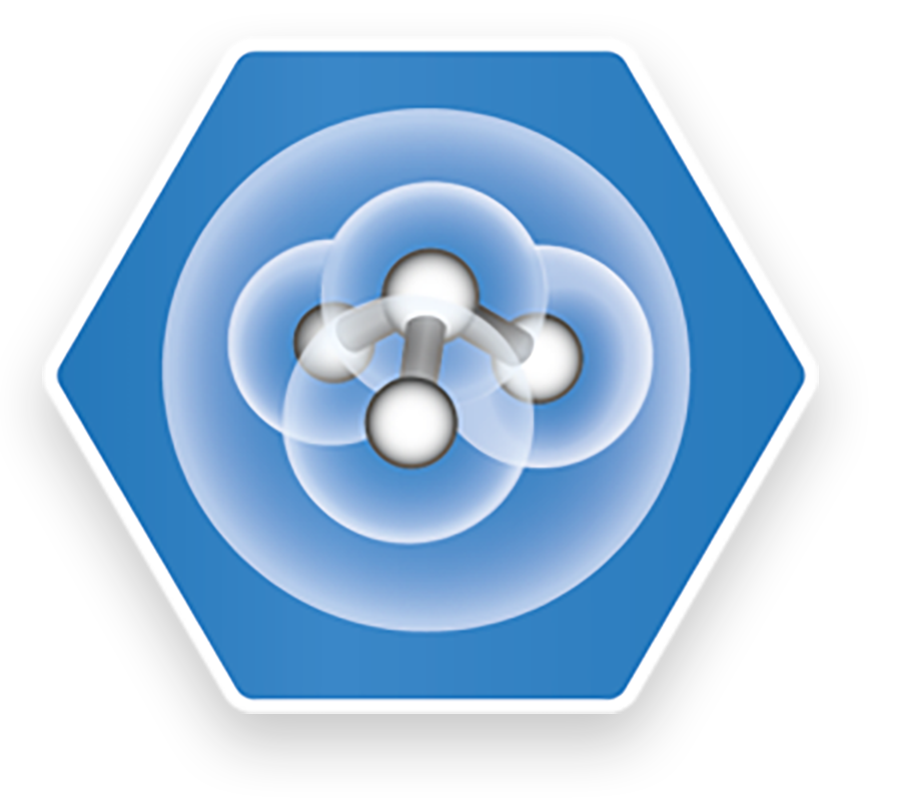 Eliminates Urine, Fecal & Ammonia Odours
High quality clay naturally neutralises ammonia and prevents the growth of urine odours in the litter box.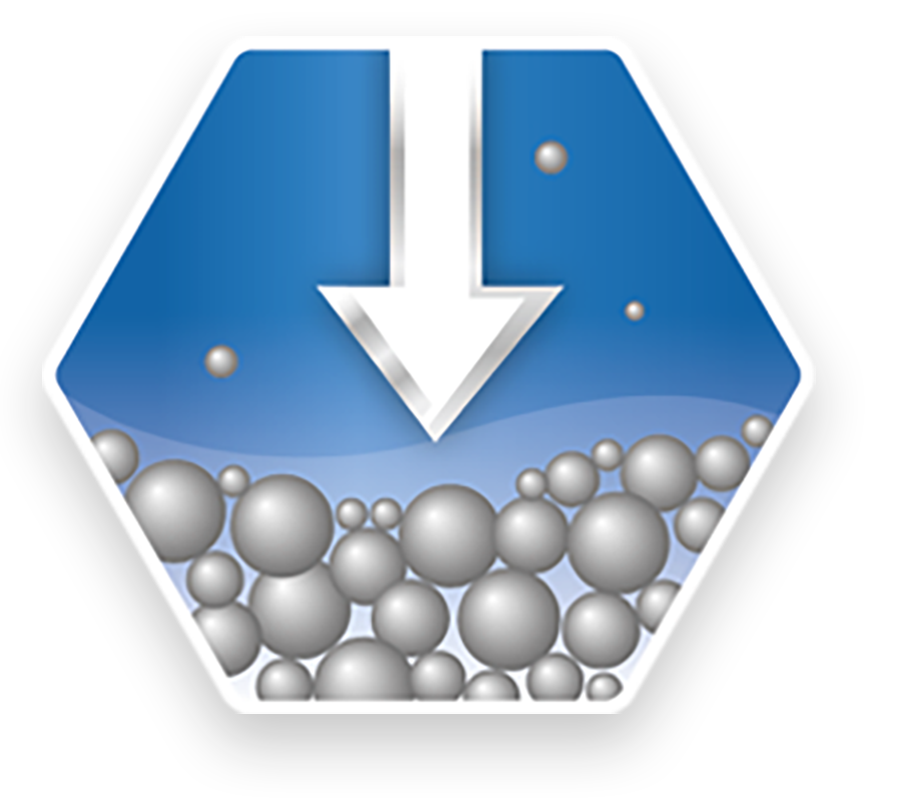 Low Dust Formula
Helps to keep paws and homes clean and dust free for an environment of wellbeing.
About Us
We love cats, and we know they need the right environment to flourish. That's why we've spent over 30 years perfecting our superior clumping cat litter.